Quality Ham Software and Services.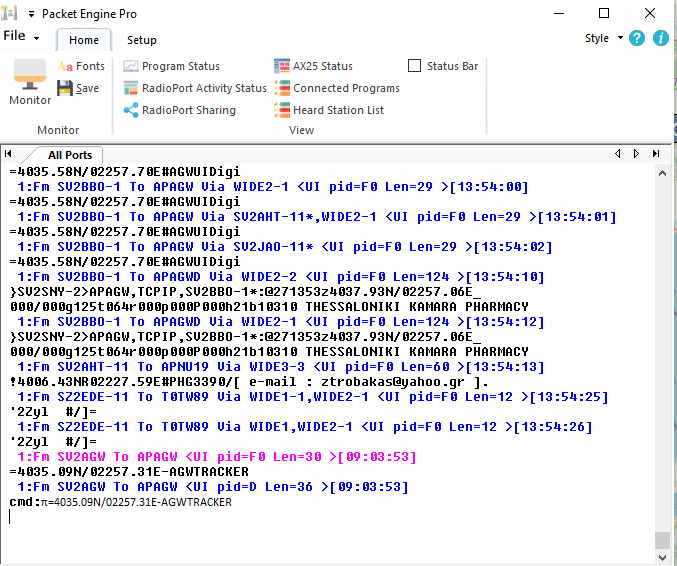 Packet Engine Pro is the only tool you need for Packet. Is the standard for years now.Works with any TNC and SoundCard.
More Info
No need to say anything about AGWTracker. Best APRS client, with many map options from static bitmap to online maps. Alarms to notify you. Ability to save every packet to real Database.
More Info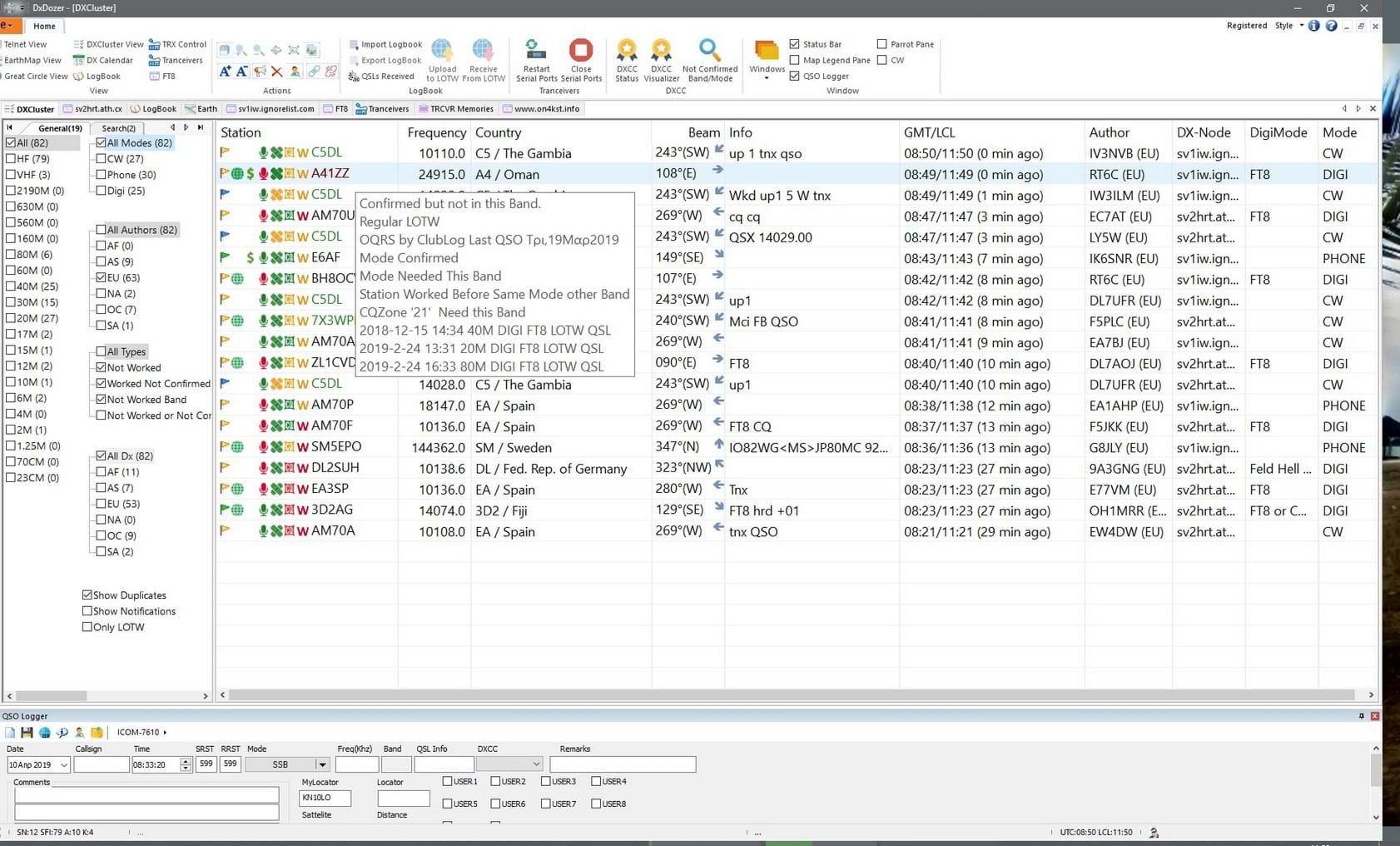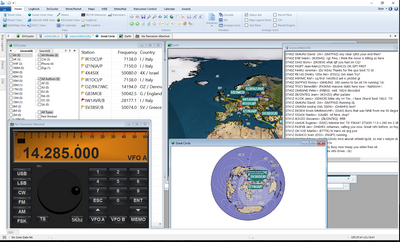 Too many feautures to mention here.Easy to use with expert and simple mode of operation. Integration with LOTW. Special Views for FT8 enthusiasts. QSL printing.
More Info
Visit Site
The best DXCluster ever. See all DxSpots on Map and in List. Hot Now List. Filter the DxSpots according to your needs. Only Digital only specific bands etc.
Visit Site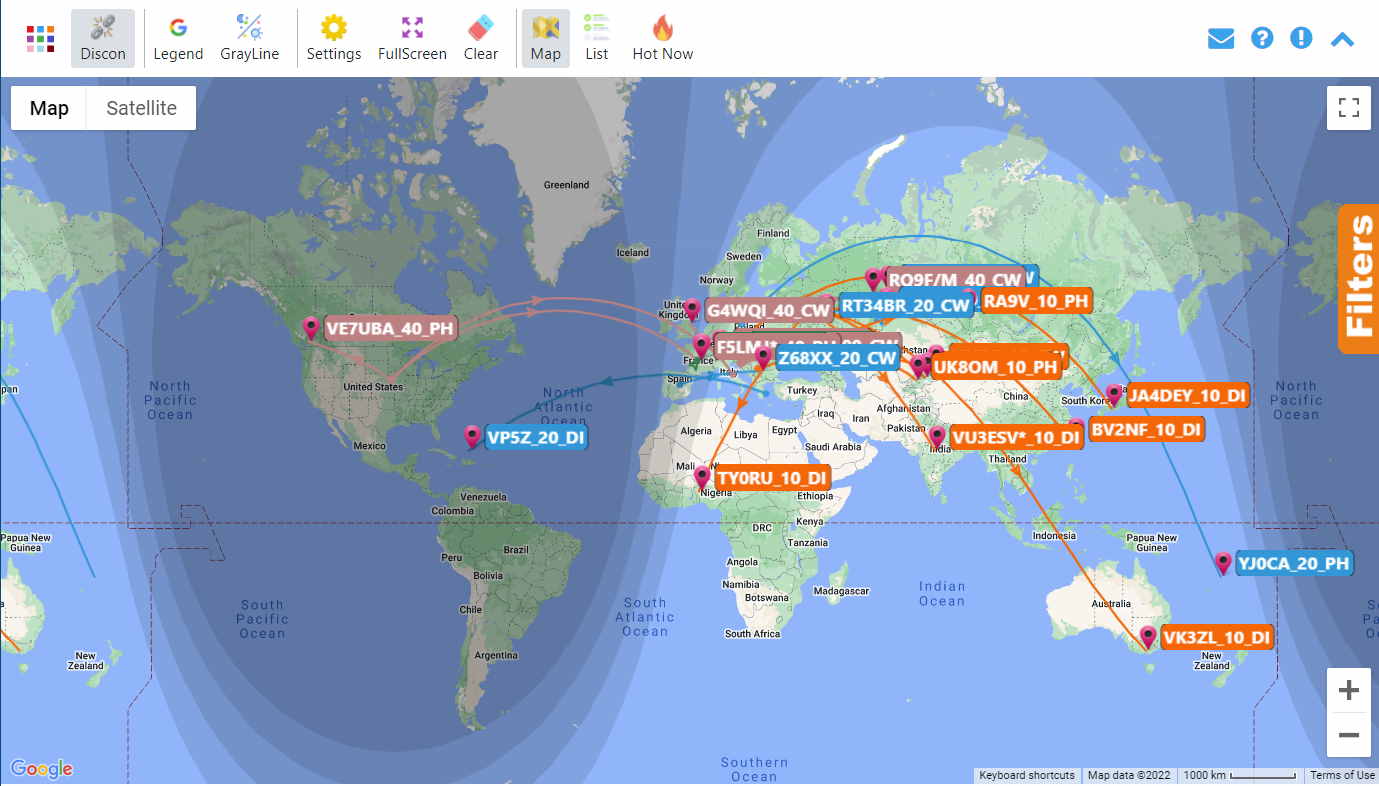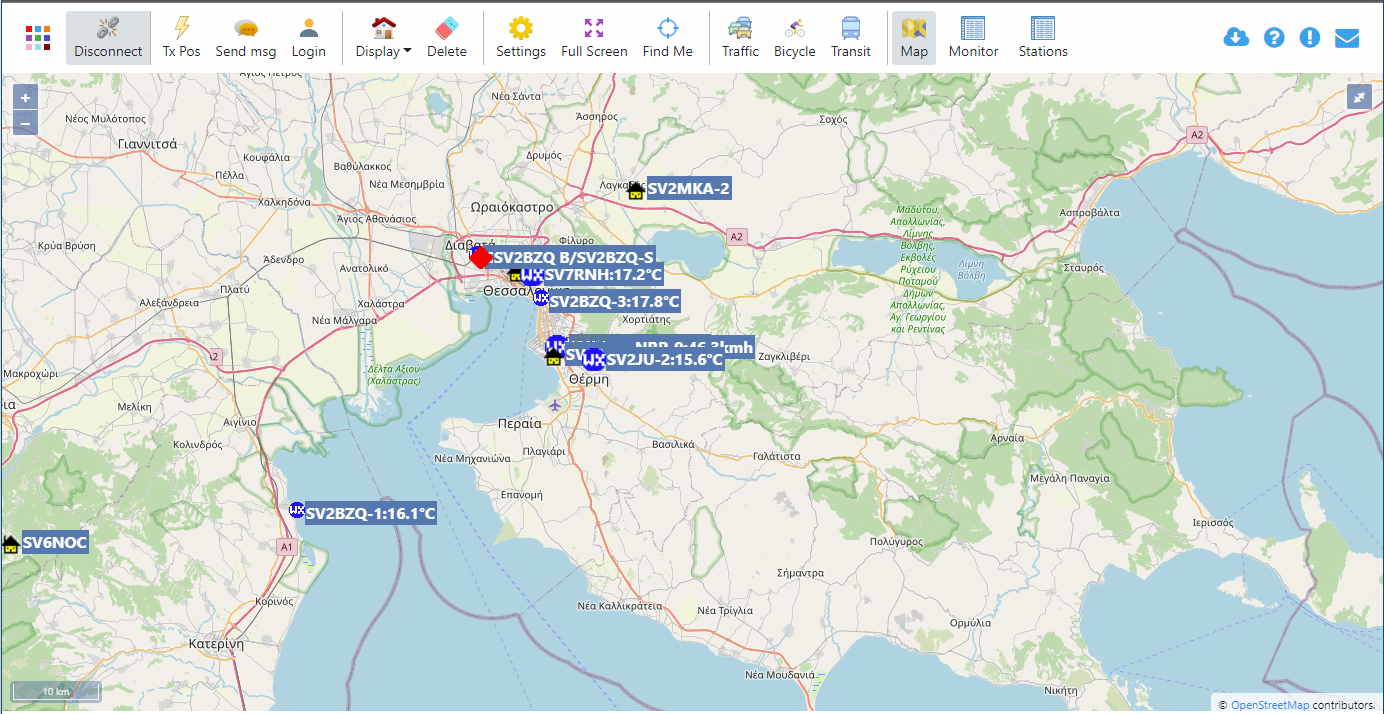 Use AGWTracker online. Almost the same functionality as the desktop version. Superb for mobile usage.
Visit Site
All the Dx Operations online. Hot Now DX stations. Includes all the DXpeditions with all the info you need.
Visit Site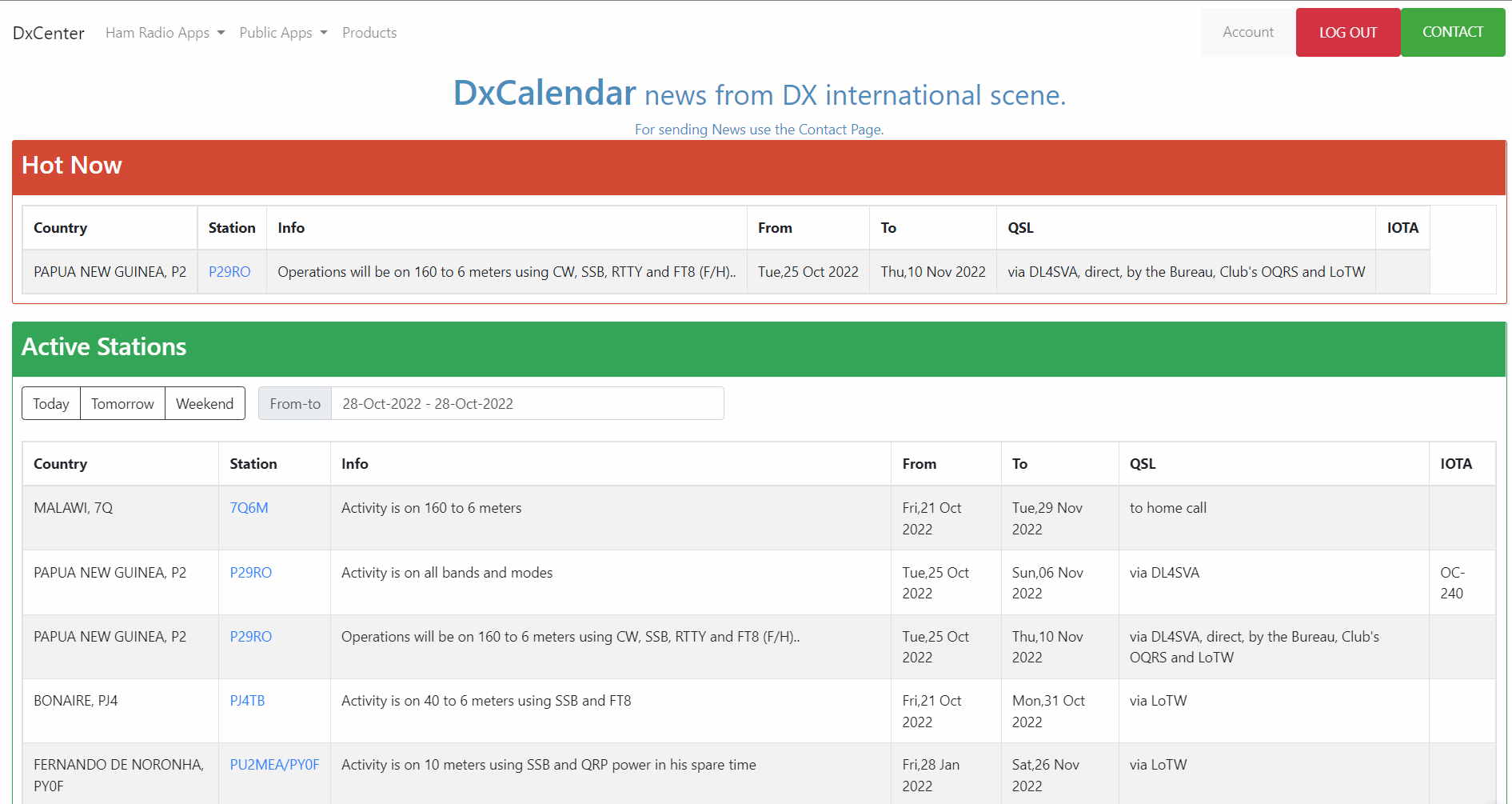 Everything you need to master FT8. How to adjust reception and Tx, how to use multiple transceivers how to get an accurate clock on windows.
Visit Site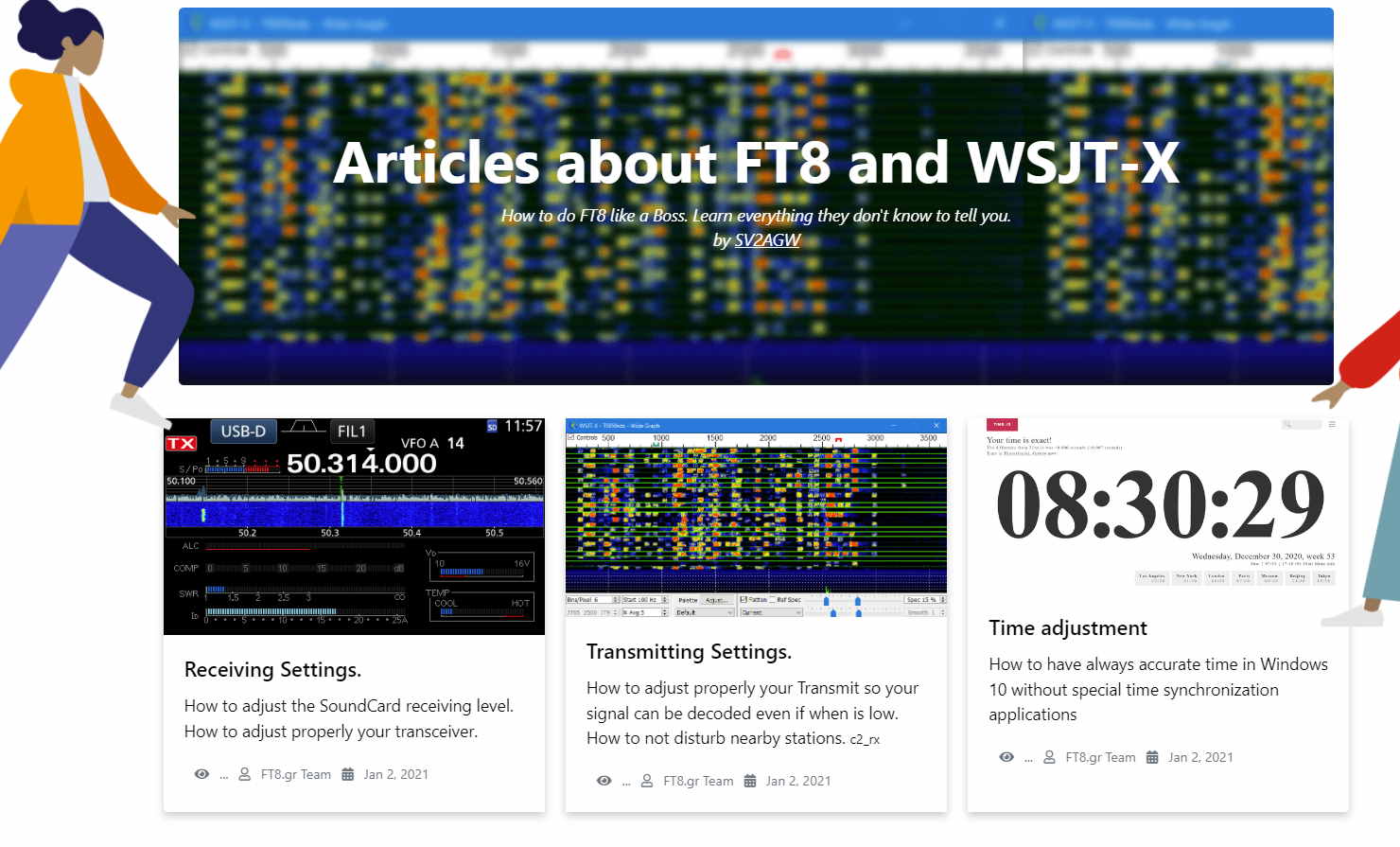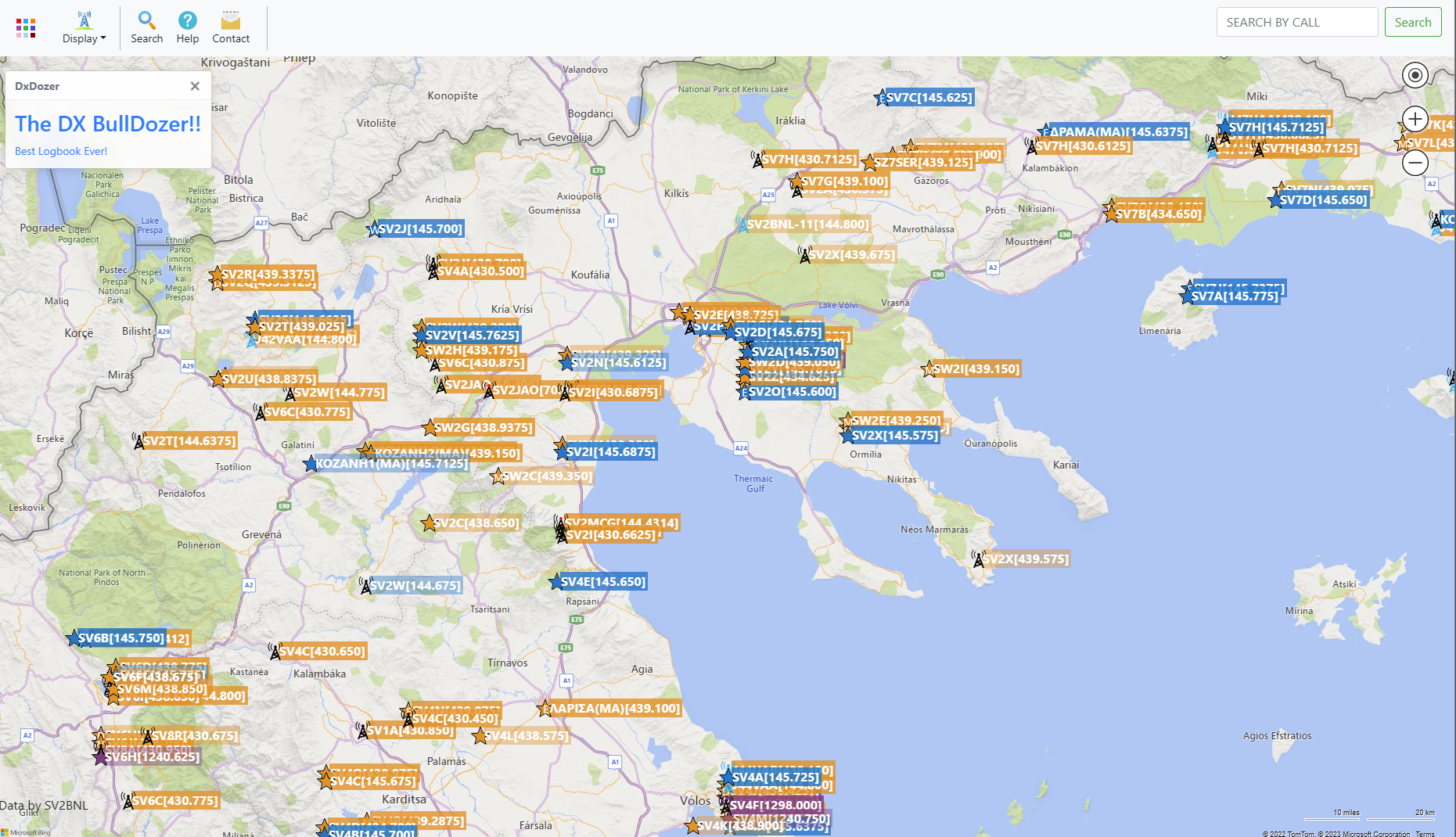 Find a repeater near you. Interactive Map which displays all the info to acces the repeater, its coverage and its Links
Visit Site